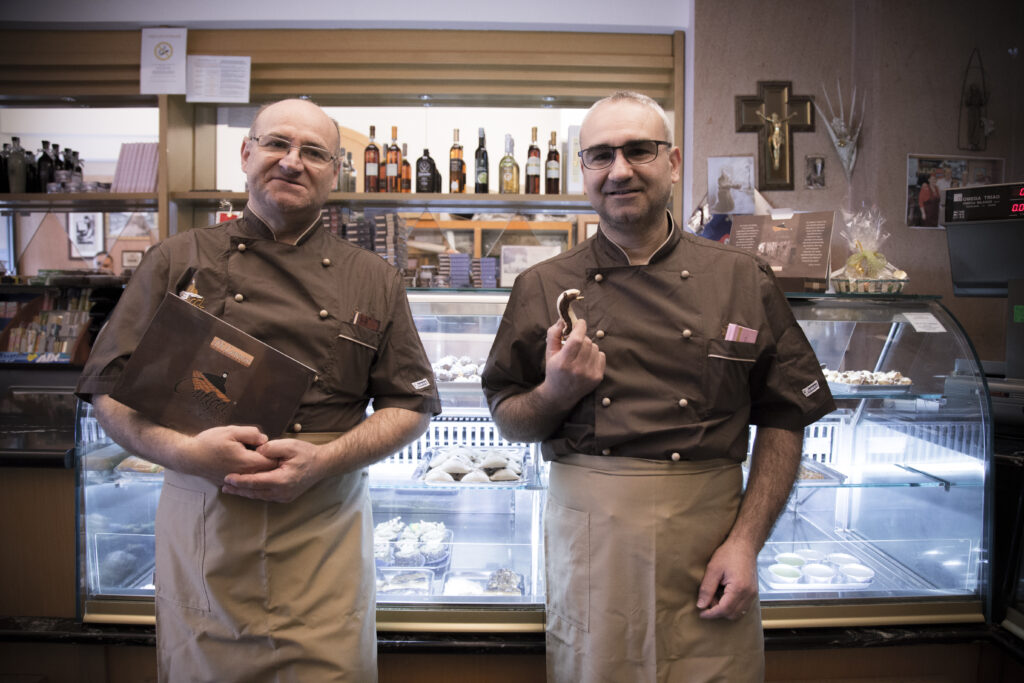 MODICA, AN ORIGINAL CHOCOLATE THAT IS CELEBRATED IN THE PERIOD 5 – 8 DECEMBER
Let's get back to being interested in sweet gastronomy, this time taking you to Ragusa, the homeland of Iblean Baroque architecture and Unesco heritage, which is coming to the fore these days for a sweet reason: the celebration of the particular type of chocolate that sees its "Capital" in Modica, the "city of a hundred baroque churches" in the province of Ragusa (see photo).
From 5 to 8 December in Modica is underway "Chocomodica", the Modica chocolate review. The Modica district has become so famous for the production of chocolate that it deserves the name of Chocolate Valley, in imitation – by assonance – of the Californian Silicon Valley which has become famous – as you know – for another reason: the concentration of digital companies.
Here in Modica, on the other hand, there is a concentration of producers of a type of chocolate characterized by various peculiarities: the "cold" processing in which the so-called conching phase is absent, the absence of foreign substances (vegetable fats, milk, lecithin of soy), the pleasant grainy and crumbly texture due to the sugar present in the form of crystals. An art that, learned from the Aztecs, was imported in 1600 by the Spaniards in the County of Modica, which at that time extended to three quarters of Sicily.
The consortium for the protection of Modica chocolate, established in 2003 by 20 producers from the city, defined the production disciplinary, thus managing to obtain the IGP (Protected Geographical Indication) recognition in 2018.
Do not miss to pass by Modica to discover – together with the beauties of the places – the properties of a chocolate that the famous Sicilian writer Leonardo Sciascia defined "of unattainable flavor … which touches the absolute".
Among the various places renowned for good chocolate, we point out from direct experience:
Pastry Shop Di Lorenzo, Corso Umberto I, n. 225 – Modica (Ragusa)
Tel. 0932 945324 – email: info@pasticceriadilorenzo.it